years of
71
And we are proud to offer you...
Experience
68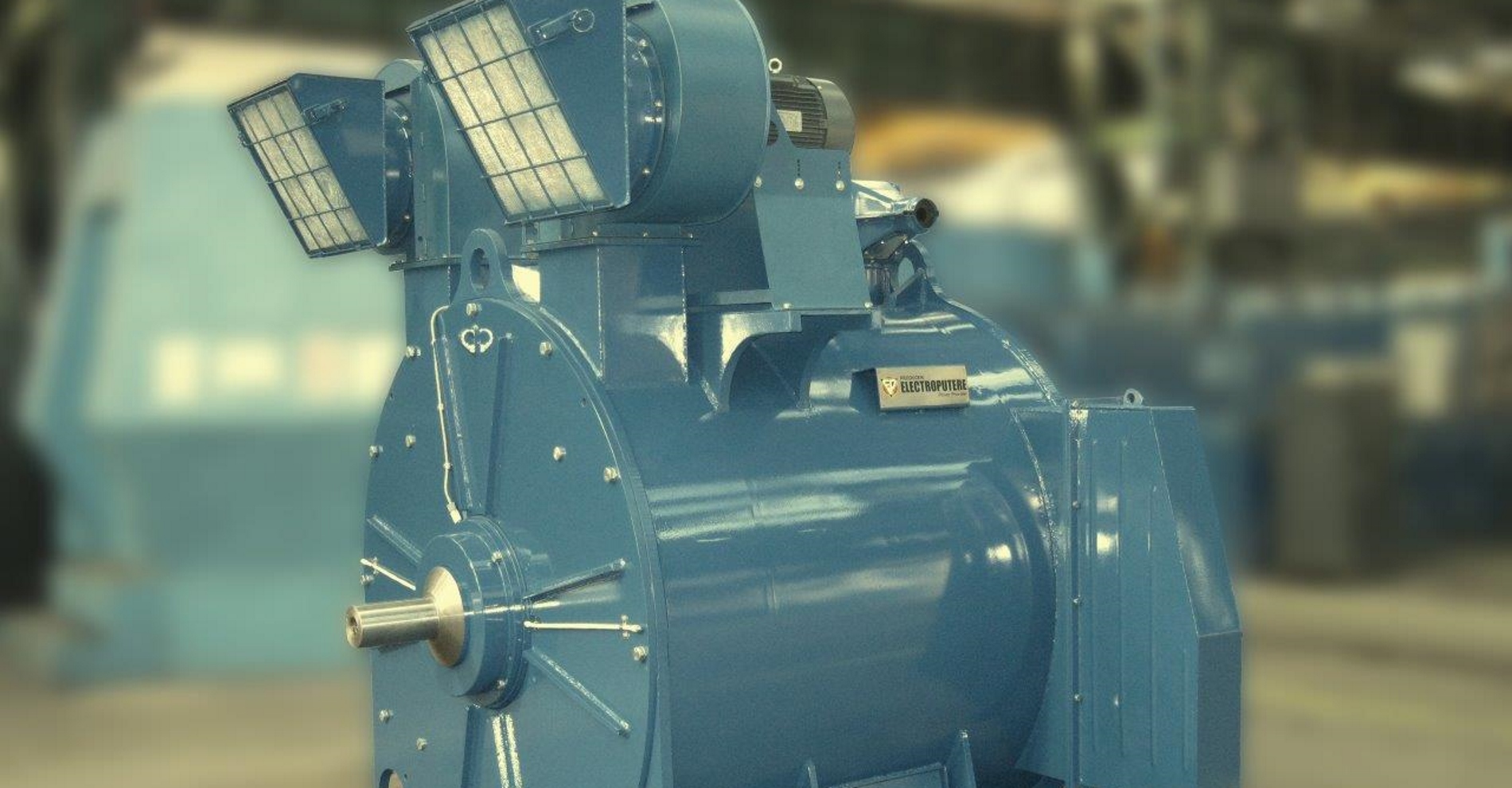 SHORT DELIVERY TIME
Our production capacities allow us to offer our partners a very good delivery time, in accordance with their needs.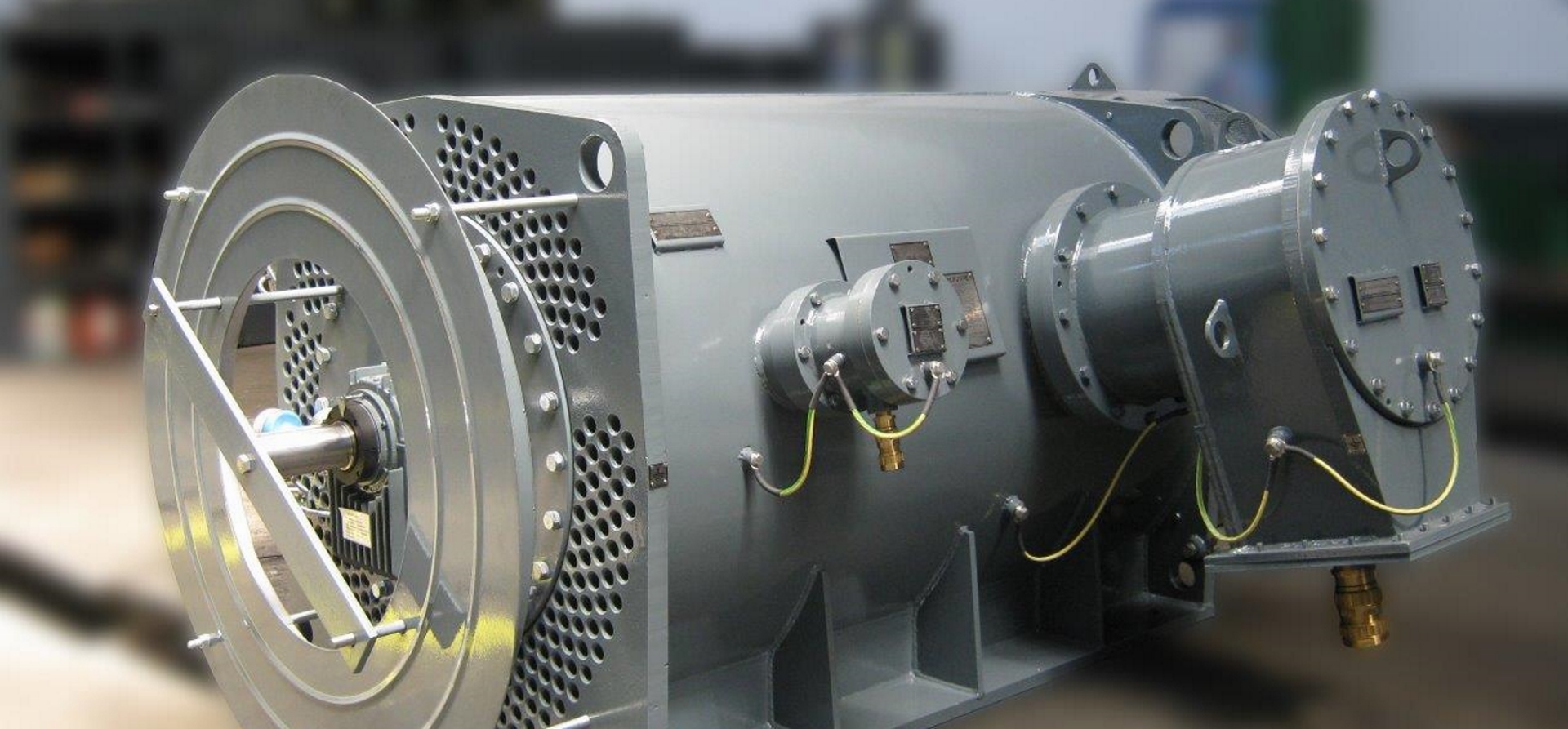 QUICK INSTALLATION
With the help of our service team, the installation of Electroputere products can be done in a very short period of time.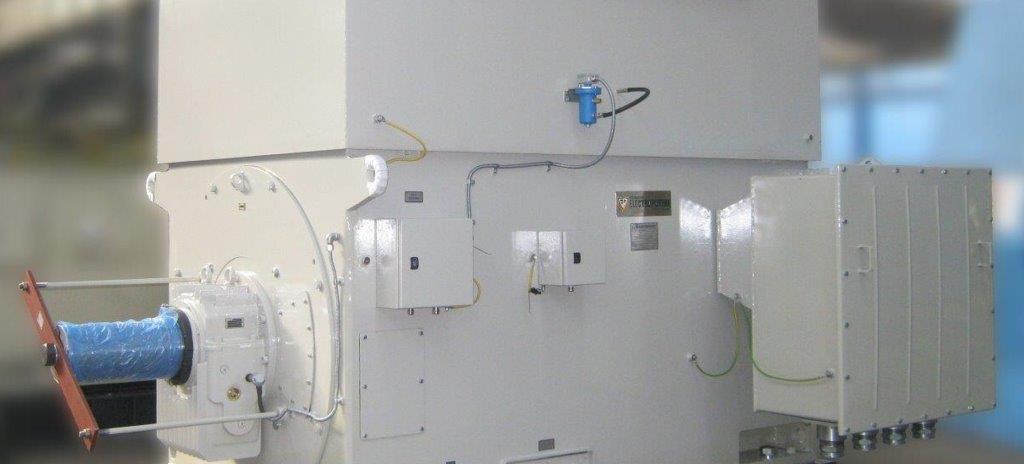 Please be informed that we have updated our privacy policy so that to comply with the most recent amendments as per (EU) Regulation no. 679/2016 on the protection of individuals with regard to the processing of personal data and the free transfer of such data.